Does Continuing Education Improve the Quality of Services? Evidence from Illinois Real Estate Agents
Written By: Conor Norris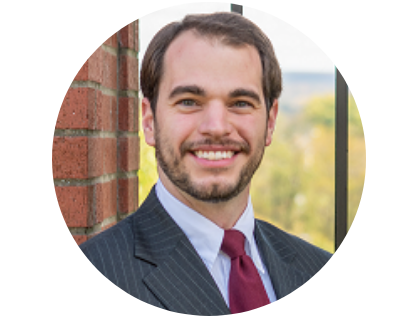 Bobby Chung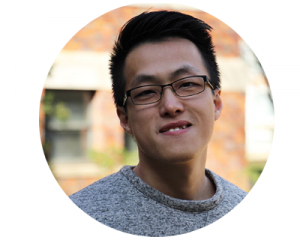 Published: 3/14/22
Introduction
Occupational licensing laws are designed to protect consumers and improve the quality of services that they receive. States implement licensing laws to ensure that professionals meet a minimum level of quality by requiring individuals meet standards before they can practice. These standards include education requirements, job training, experience, passing exams, and more. Licensing laws can be likened to a permission slip to work, because the credential must be
obtained before the professional can begin legally working. Occupational licensing has grown significantly, the percentage of the workforce requiring a license has increased from 5% in the 1950s to over 20% today and affects a wide range of professions.1
Despite the growth in recent decades, occupational licensing laws have negative effects that must be considered. Before an aspiring professional can begin to work, they must meet all of the licensing requirements and wait to have their application approved by the state board. While this may prevent unqualified professionals from offering substandard services to consumers, it makes it more difficult for everyone entering the profession. These requirements act as a barrier to entry, preventing some aspiring professionals from working entirely because of the increase in time and money required before they can begin working. In practice, this reduces the number of professionals in a licensed occupation. Our research estimates that licensing reduces the supply of professionals between 11 and 27%. 2 It often disproportionately harms those from low-income background, who lack the ability to forego income while meeting licensing requirements.
Restricting the supply of professionals also negatively impacts consumers. Because there are fewer professionals available, consumers suffer through longer wait time and less convenient services. Fewer professionals also result in consumers being forced to pay higher prices for services from licensed professionals. A survey of research estimating the effect of occupational licensing on prices consistently finds evidence that licensing raises prices by anywhere from 3 to 16%. 3
There is a lack of evidence that occupational licensing is successful at improving the quality of services, despite the clear evidence of the costs. Typically, competitive pressure in a market economy forces professionals to innovate or improve their quality to attract consumers. Licensing laws by their nature, however, restrict entry and reduce competitive pressure. Over the long term, less competition between professionals reduces quality improvements. This largely cancels out any quality gains from the minimum standards erected by occupational licensing
requirements. When shortages are particularly acute or price increases are too high, some consumers choose to forego services or attempt them themselves. For instance, higher occupational licensing requirements for electricians has been found to increase electrocutions, while higher requirements for plumbers increases consumer spending on plumbing supplies.
Read the whole piece here! 
__________________________
1 Kleiner, Morris, and Evgeny Vorotnikov. (2017). Analyzing occupational licensing among the states. Journal of
Regulatory Economics, 52(2), 132-158.
2 Kleiner, Morris, and Evan Soltas. (2019). "A Welfare Analysis of Occupational Licensing in US States." No. w26383. National Bureau of Economic Research; Peter Q. Blair & Bobby W. Chung, (2019). "How Much of Barrier to Entry is Occupational Licensing?" British Journal of Industrial Relations, Vol. 57(4), pages 919-943.
3 Patrick McLaughlin, Jerry Ellig, and Dima Yazji Shamoun, "Regulatory Reform in Florida: An Opportunity for
Greater Competitiveness and Economic Efficiency," Florida State University Business Review 13, no. 1 (Spring
2014): 95–130.
4 Carroll, Sidney and Robert Gaston. (1981). "Occupational Restrictions and the Quality of Service Received: Some
Evidence." Southern Economic Journal, Vol. 47(4): 959-976.